We are aware of problems with the website when using IE11 or Edge. We are working to resolve this as soon as we can. Until then we recommend using Chrome.
The junction of the River Tavy and the Rattle Brook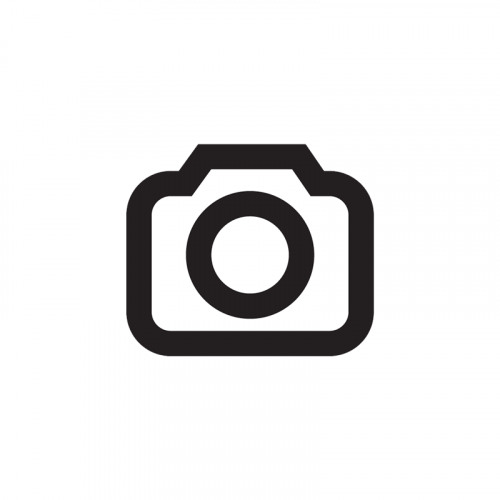 Looking south-east towards Watern Oke, Rattle Brook is flowing left to right in the foreground with the Tavy in the centre of the picture.
Record Details
Boddy Collection (© J.H. Boddy)
File ID: bcfd2e4c31101cb55669a958416fdc0e
DA ID: 102704
Last Updated: a year ago