We are aware of problems with the website when using IE11 or Edge. We are working to resolve this as soon as we can. Until then we recommend using Chrome.
General view, Colaton Raleigh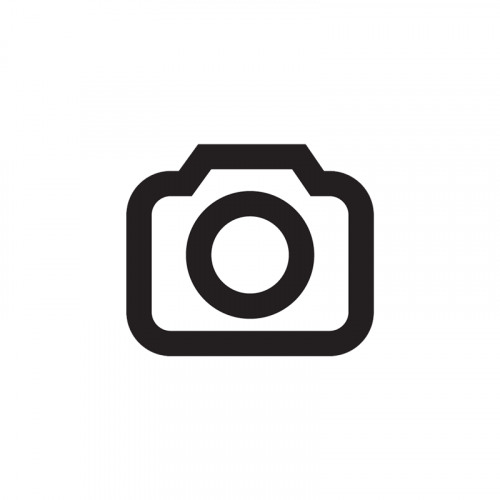 Walter Raleigh must have knew this church from when he was a boy. The tower was only a few generations old when Raleigh was alive.
Record Details
Chapman Collection (© Devon County Council)
File ID: 727e59781ae2cb3ba0fa6818d3527707
DA ID: 10411
Last Updated: a year ago