We are aware of problems with the website when using IE11 or Edge. We are working to resolve this as soon as we can. Until then we recommend using Chrome.
Cholwich China Clay workings, Cornwood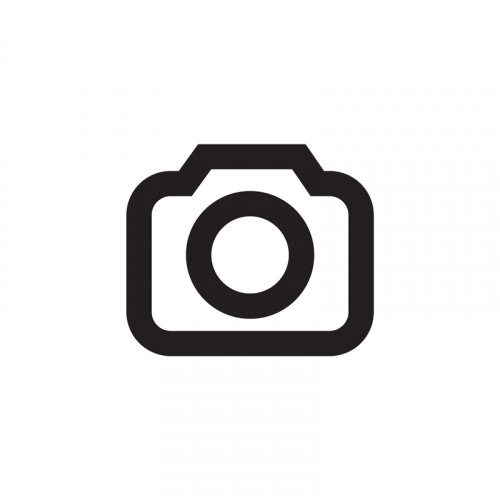 Cholwich Town Clay Works form part of a large complex of clay workings which lie just west of the village of Cornwood.
Record Details
Chapman Collection (© Devon County Council)
File ID: 281db52aa7a7c122a3157e5fdadbb93b
DA ID: 10469
Last Updated: a year ago