We are aware of problems with the website when using IE11 or Edge. We are working to resolve this as soon as we can. Until then we recommend using Chrome.
Q18._Clarence_Bridgeman._Lorry_Driver..JPG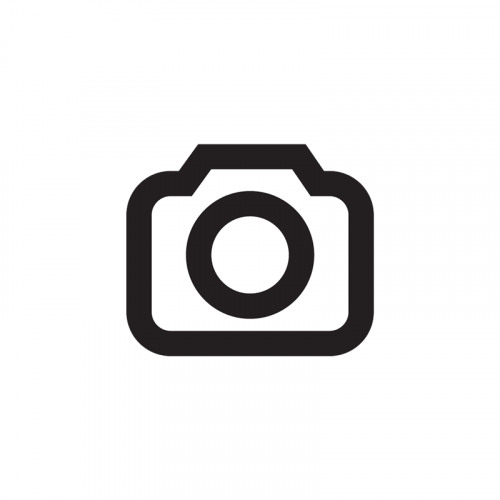 We do not have information on this record. If you would like to tell us something then please use our feeback button above.
Record Details
John Curno Collection (© John Curno)
File ID: 614c0cbcd82e98caff07ab53c1fcf11d
DA ID: 120130
Last Updated: a year ago